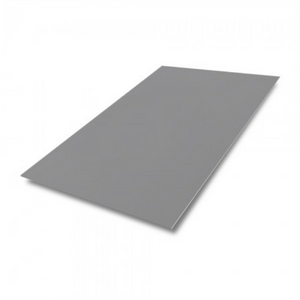 WHAT IS ZINTEC?
Zintec is a cold rolled material that has been electrolytically coated with a thin layer of Zinc. Not suitable for aggressive external environments.
WHAT IS ZINTEC SHEET?
Our zintec sheet is great for fabrication work, protecting doors and car body repair.
See above for our sizes and prices, if you require help or are interested in our folding service please call or email us. 
We supply our Zintec sheets at either 0.9m or 1.2m long. Our sizes range from 500mm to 2500mm.
Zintec sheets come in a variety of sizes, from small to large, and you can also invest in each sheet cut to size to meet your dimensions. All of our items can either be ordered via Click & Collect from our metal store, or for delivery. Please use our customer option if you require metal sheets cut to size.
ZINTEC SHEET CUT TO SIZE
See above for our sizes and prices. We can provide additional folding and powder coating services too. If you require help please call our sales team or email us.
FIND THIN ZINTEC SHEET AT LONDON METAL STORE
With a quarter of a century's experience under our belt, we have the knowledge and expertise to support you throughout your entire metalwork project, from enquiry to delivery. And if you're looking for zintec sheet near me, you're in the right place.
Discover high quality sheet zintec right here at London Metal Store. If you require sheet cut to size services, feel free to get in touch. Call us on 0203 002 63 53 or drop us an email at sales@londonmetalstore.co.uk.