Require Folding?
Call Our Sales line
Require Powder Coating?
Call Our Sales line
Want Something Bespoke
Then Give Us A Call
Opening Hours
Mon - Fri.............................................8am - 4.30pm
Saturday.........................................Closed
Sunday.............................................Closed
Click Here To Get Direction For Collections
LONDON METAL STORE - STEEL SUPPLIERS PUTTING YOUR NEEDS FIRST
SHEET STEEL SUPPLIERS LONDON UK
Over 30 Years Experience
As one of the largest precision sheet metal manufacturing companies based in the capital, we are able to offer a complete service tailored to meet your specific needs. Our 30 years of experience has taught us the importance of quality, which is why we pride ourselves on our workmanship, customer support and responsiveness. Our 16,000 sq. ft purpose built working space allows us to meet the necessary high standard for any and all metal fabrication projects.

If you're looking for quality sheet metal manufacturing, London Metal Store are here to help.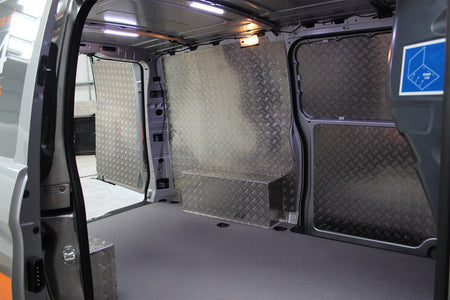 LOOKING FOR SHEET METAL NEAR ME?
Whatever your steel supply needs, London Metal Store are here to help. We've been an ISO certified manufacturer since 2011, and as a family run business, we understand the importance of communication, trust, and tailoring our expertise to meet your requirements.Reach out to our team of sheet metal experts today and find out how we can help you.